Office chairs are an integral part of our work life, especially since many of us are spending long hours on them due to increasing work-from-home trends. However, not all chairs are created equal. The wrong seating choice can not only be uncomfortable but can also have detrimental impacts on our health, from posture problems to muscular strain. This is why understanding the importance of ergonomics in choosing office chairs for long hours is crucial.
As you wind your way through this article, you'll be introduced to the key features that should be considered when buying such a chair. Following this, you'll be presented with some of the top recommended ergonomic office chairs currently on the market. Lastly, you'll learn how to maintain and care for your chosen chair to maximize its lifespan and performance.
Choosing Office Chairs for Long Hours
Table of Contents
Understanding the Importance of Ergonomics
Understanding Ergonomics:
Ergonomics plays a crucial role in the selection of office chairs, particularly when spending long hours seated. Paradigmatically encompassing an understanding of the human body and its interaction with the environment, ergonomics highlights how poorly designed chairs can detrimentally impact an individual's health and productivity.
Effects of Poor Seating on Posture:
Poor sitting habits coupled with non-ergonomic furniture can significantly affect an individual's posture. A considerable issue with standard office chairs is that they often do not support the natural curve of the spine, leading to slouching, leaning forward, and other poor postural habits. Over time, these positions can cause the muscles to strain as they work harder to compensate for the unnatural positions, leading to pain and physical stress in areas including the neck, back, shoulders, and hips.
Poor Seating and Muscular Tension:
Unsuitable office chairs that don't adhere to ergonomic principles can lead to increased muscular tension. Without proper support for the body's physiological structure, muscles must remain contracted to maintain certain positions. This constant muscle engagement is not healthy and can lead to fatigue, tension and eventual muscular pain, particularly in the neck and back. Over an extended period, discomfort can translate into severe musculoskeletal disorders such as chronic back pain or carpal tunnel syndrome.
Overall Health Implications:
Beyond postural implications and muscular tension, the use of non-ergonomically designed office chairs can have other far-reaching effects on overall health. It may increase the probability of developing circulation problems, as sitting for long hours can inhibit blood flow, particularly to the lower extremities. This can lead to generalized fatigue, varicose veins and an increased risk of blood clots.
Users of poorly designed chairs may also experience higher stress levels, as physical discomfort might increase psychological tension, leading to higher levels of stress and an overall decrease in productivity and well-being.
A Key to Comfort: Ergonomic Office Chairs
Addressing health risks resulting from extended sitting hours is made simpler with ergonomic office chairs. Distinctively advantageous for their adaptability, these chairs pave the way for support that aligns with the body's natural position. With adjustable height, tilt, and armrests, ergonomic chairs offer users the ability to tailor the chair to their specific needs, inadvertently promoting a natural, healthy posture.
Not only are these chairs customizable, but their design also emphasizes adequate support to the spine, predominantly the lumbar region. This careful construction significantly minimizes the likelihood of developing back pain due to inadequate support. The implications of investing in an ergonomic chair extrapolate beyond immediate comfort – it becomes a preventive measure against potential health issues stemming from prolonged sitting. The importance of ergonomics in office chairs is consequently unparalleled, signifying its essential role in fostering the well-being of those who spend lengthy durations seated in an office.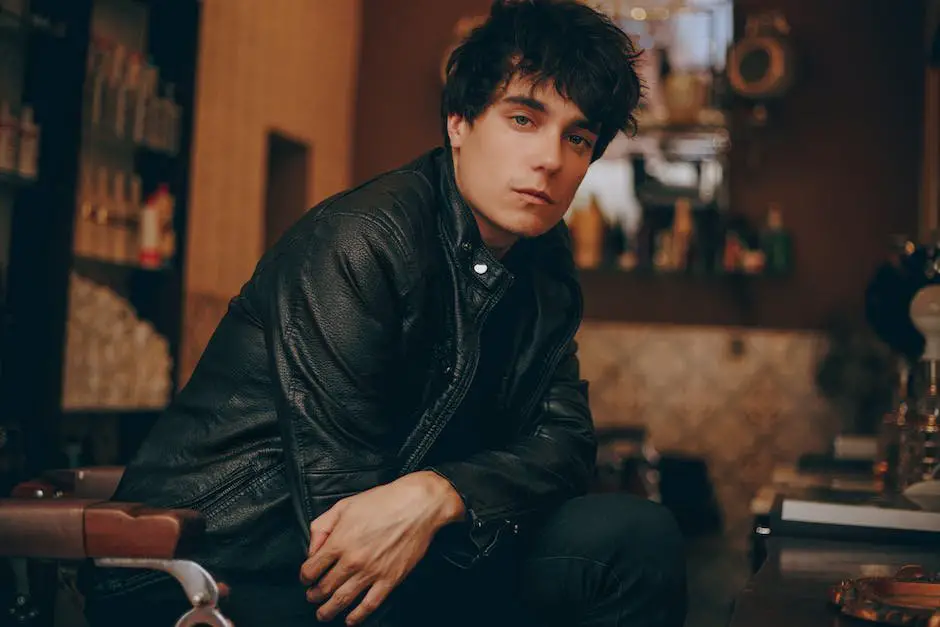 Key Features to Consider When Buying Office Chairs for Long Hours
The Anatomy of Office Chairs for Long Hours
Adjustable height is a critical feature to look for in office chairs designed for long hours of use. The adjustability allows for an optimal position where your feet can firmly rest on the ground, your knees can form a comfortable 90-degree angle, contributing to good posture and less discomfort in the lower body during prolonged sitting periods.
Seat depth is another essential factor. Chairs with adjustable seat depth ensure the presence of an optimal gap, ideally about the size of your fist, between the chair and the back of your knees. This significantly helps in averting discomfort or pain stemming from pressure points.
Lumbar support is a crucial component of these chairs. It prevents potential back pain by accommodating the human spine's natural curvature, thus thwarting any chances of slouching over extended periods of sitting. Adjustable lumbar support makes the chair adaptable to the user, promoting good posture and minimizing stress on the lower back.
The armrests in these chairs can significantly add to comfort over long hours of use. Whenever adjustable, they not only alleviate strain on the neck and shoulders but also maintain comfortable alignment of the arms and elbows at an ergonomic 90-degree angle.
Aside from these features, the material and build of the chair also play a significant role in the user's comfort and the chair's longevity. Breathable fabrics, such as mesh, are preferred over materials like leather or vinyl due to their temperature control properties. The seat's padding should balance comfort and firmness, preventing it from losing shape over time.
Last but not least, a quality build and resilience to heavier weights contribute to the chair's durability. Along with this, smooth operating swivel and movement features improve ease of navigation around the workspace while reducing the need for physical exertion.
Ergonomics and Associated Health Benefits
An office chair that includes critical features tailored to the user's body significantly affects both comfort and overall health. Implementing such adjustments can lower the risk of work-related musculoskeletal disorders, including repetitive strain injuries and back pain. Enhancing ergonomic design can consequently improve productivity by minimizing fatigue and discomfort. In light of these factors, it is highly advisable to prioritize an investment in an ergonomic chair, particularly for long hours usage, to optimize comfort, health, and productivity.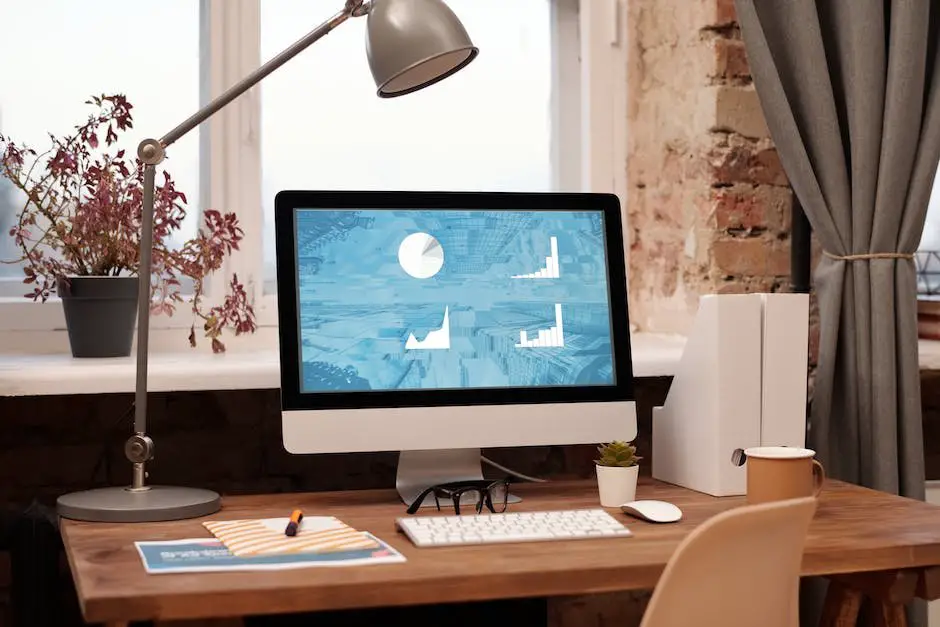 Top Recommended Office Chairs for Long Hours
Steelcase Gesture Chair: An Optimal Selection for Extended Use
At the high end of the office chair spectrum designed for extended periods of use is the Steelcase Gesture Chair. Its innovative 3D LiveBack technology allows it to adapt in conformity with and support the movement of the spine for comprehensive comfort. Further, its highly adjustable armrests cater to a wide array of activities, ranging from keyboard typing to tablet swiping. Though priced higher than its market competitors, users widely vouch for its superior quality and ergonomic benefits, validating the investment. However, bear in mind that its premium value might not fit all budgets.
Herman Miller Aeron Chair: Best for Lower Back Pain
The Herman Miller Aeron Chair is another premium option most recommended for those working long hours. It's known for its excellent lumbar support that effectively accommodates the natural curve of the spine to alleviate lower back pain. It's equipped with PostureFit SL technology for ergonomic support, a fully adjustable design and breathable suspension material that prevents heat buildup. However, its high price tag might not be within everyone's budget.
Hon Exposure Mesh Task Chair: Budget-friendly Option
For those who are on a tight budget but still want a reliable and comfortable chair for long hours, the Hon Exposure Mesh Task Chair is a great choice. It includes critical adjustments like height, tilt, and lower back support in order for users to customize their seating experience. This chair's breathable mesh back ensures comfort over the long workday by preventing heat buildup. Some users have noted that the seat padding may compress over time, reducing the chair's overall comfort.
Ergohuman High Back Swivel Chair: Optimal Neck Support
When it comes to neck support, the Ergohuman High Back Swivel Chair rises above its competition. With its adjustable headrest, this chair ensures optimal comfort and support, reducing any neck strain during long hours. Additionally, it also boasts other adjustable features, including a tilt lock, tilt tension control, synchro-tilt, seat depth, and arm height. On the downside, some users have reported inconsistencies in the quality of its components.
Duramont Ergonomic Adjustable Office Chair: Fully Adjustable
The Duramont Ergonomic Adjustable Office Chair is a well-rounded choice with its fully adjustable features. With its breathable mesh back, adjustable lumbar support, and thick padded seat, it offers a comfortable seating experience for those who need to be at their desks for long hours. Its adjustable settings include back angle and tilt, the lumbar support height and depth, seat height, and headrest. Some users have highlighted that, after prolonged use, the chair's mesh back may sag.
AmazonBasics High-Back Executive Chair: Best for Comfort
The AmazonBasics High-Back Executive Chair is a popular choice for those seeking comfort in a budget-friendly package. This chair features a padded seat and back for all-day comfort, along with a pneumatic seat height adjustment and smooth-rolling casters for easy mobility. However, it falls short when it comes to advanced ergonomic adjustments when compared to other higher-priced competitors.
Overview
Each office chair examined in this discussion brings a unique set of strengths but may have some potential downsides as well. The perfect choice for you would rely on your specific requirements, comfort preferences, and budget. Therefore, it's important to evaluate these factors when selecting an office chair for extended hours of use.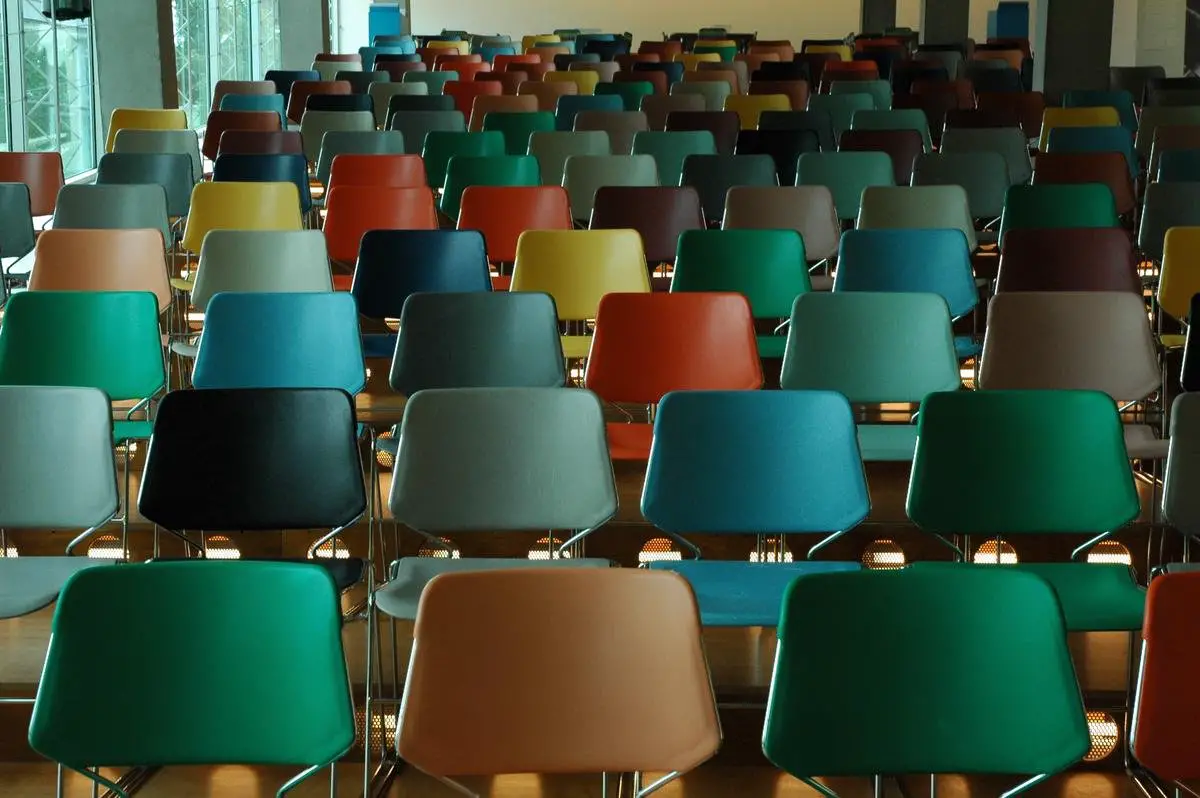 Photo by roeldierckens on Unsplash
Maintaining and Caring for Your Office Chair
How to Increase Your Office Chair's Durability
Assuring the longevity of your office chair requires consistent maintenance. Such tasks include ordinary check-ups and small repairs, such as tightening any loosened screws, verifying the smooth functioning of the casters, looking for any unusual signs of wear and tear, and modifying the chair's settings for optimal comfort. Undertaking regular maintenance and checks not only allows you to identify potential problems early but also prevents them from escalating beyond repair, thus significantly prolonging your office chair's lifespan.
Cleaning Methods For Your Office Chair
Given the long hours spent on office chairs, it's inevitable that dirt and dust might accumulate over time, making the chair less comfortable and even a potential health hazard. Regular cleaning is therefore necessary. Different materials require different cleaning methods. For leather chairs, a mixture of warm water and mild soap can be used. Use a soft cloth to wipe the chair thoroughly but gently. Always let it air dry and never expose it to direct sunlight as it can cause the leather to crack.
For fabric chairs, a fabric cleaner or warm soapy water can be used. It's advisable to do a spot test first to ensure the cleaner doesn't discolor the fabric. For mesh chairs, use a vacuum cleaner to remove dust, and then, using warm water mixed with mild detergent, delicately clean the chair. Always ensure the chairs are left to dry properly to avoid mold.
The Significance Of Immediate Repairs
Additionally, if you notice any parts that are broken or damaged, it's essential to repair them immediately. Prolonged usage of a damaged chair can cause further deterioration, impacting the chair's comfort and functionality. For instance, if you notice any parts are loose, tighten them immediately. If the chair's adjustment lever is not functioning properly, consider having it repaired or replaced. In some cases, parts such as armrests, casters, or even the hydraulic lift can be purchased separately and replaced, thereby prolonging the chair's useful life.
Ensuring Comfort during Long Hours
Besides maintenance, adjustment of the chair to the user's body type and work style is another crucial factor for long-hour usage. Proper alignment can reduce strain on the back, neck, and joints. The chair height should be adjusted so that your feet are flat on the floor and your knees are at a 90-degree angle. The backrest should support your lower back, and armrests should be at the height that your shoulders are relaxed. Remember, these adjustments aren't one-size-fits-all and should be personalized to each user's unique needs.
Overall, caring for your office chair involves routine checks, proper cleaning, immediate repairs, and personalized adjustments for comfort. These practices will ensure your chair remains functional and comfortable for those long working hours.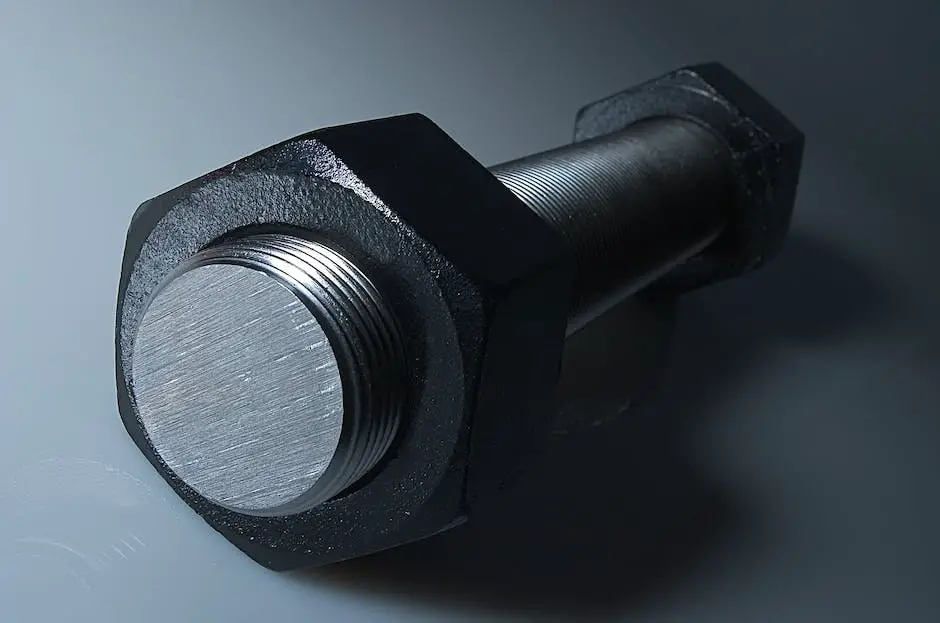 A well-chosen office chair can make a significant difference in your productivity, health, and general well-being. As you've seen through the course of this article, plenty of factors come into play when choosing a chair suitable for long hours of sitting. From ergonomics to key features like adjustable height, seat depth, and lumbar support, every little detail matters. Also, remember that owning a good chair is not a 'set and forget' proposition. A little regular maintenance can go a long way in preserving your chair's functionality and by extension, your comfort and health. It's a small price to pay for long-term benefits.